SunDo Taoist Healing Arts is an educational non-profit that promotes SunDo, a practice that brings balance to the body, mind and spirit through Taoist postures, breathwork and meditation. Integrating these modalities into one holistic practice, SunDo is body-centered which means the consistency of one's own personal practice is the key to self-development and true transformation.
Founded in 1979 in the United States, SunDo Healing Arts has grown from a small practice group to a world-wide organization.
Learn more about us! Meet our instructors, senior teachers and our headmaster. We're looking forward to meeting you as well!
Please visit Generosity to make a donation to SunDo, a 501(3)(c) non-profit organization. Currently, all donations help with the new building project to create a world-class retreat center on SunDo's land in Barnet, Vermont. Pictured above, the newly constructed kitchen & dining hall building!
Poil KoukSundo Federation Grand Opening
SunDo Mantra
in English & Korean
May all beings, aware of the ultimate Tao,
(Jung Gak DoWon)
attain wisdom, consciousness, and ability through discipline.
(Che Ji Che Nung)

Having united Dharma and Tao into harmony,
(Bool Do Il Hwa)

save and enlighten all sentient beings.
(Goo Hwal Chang Sang)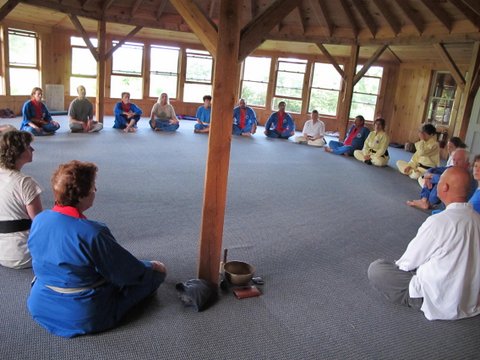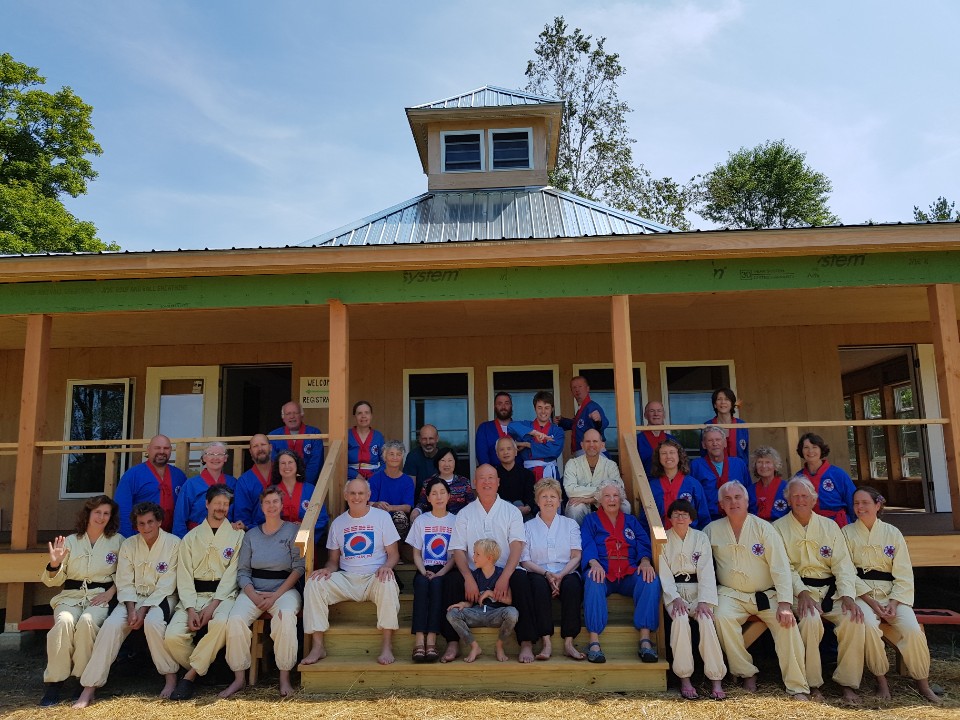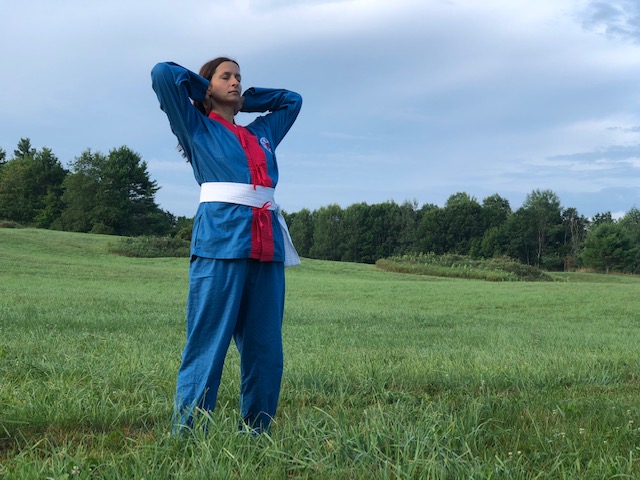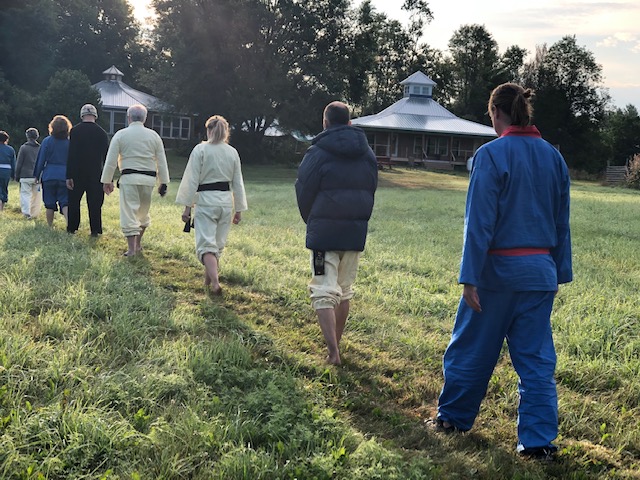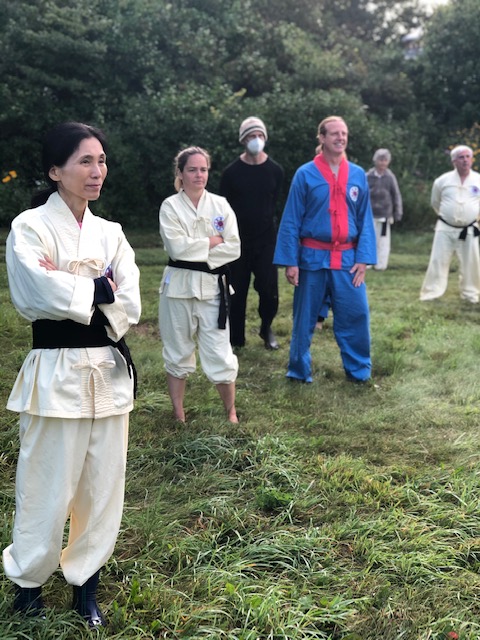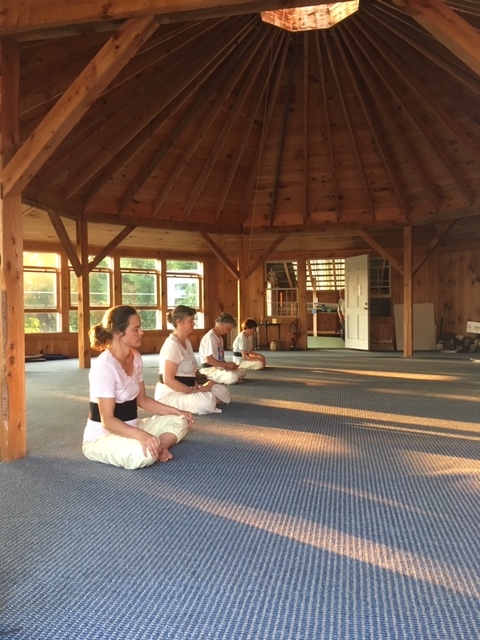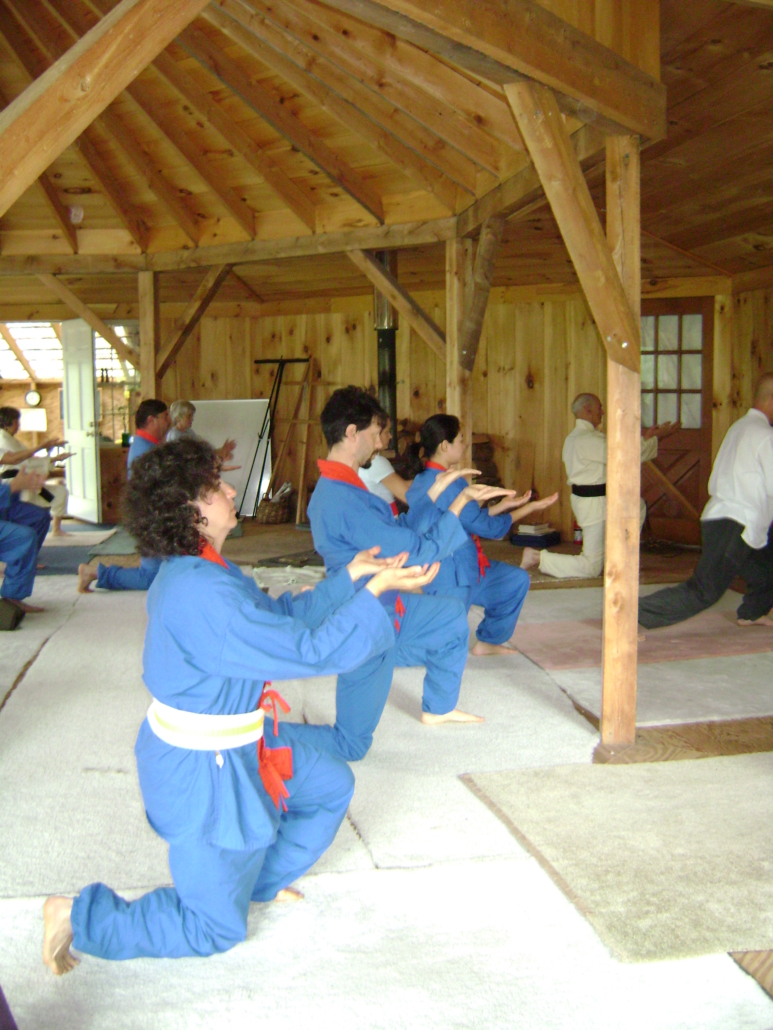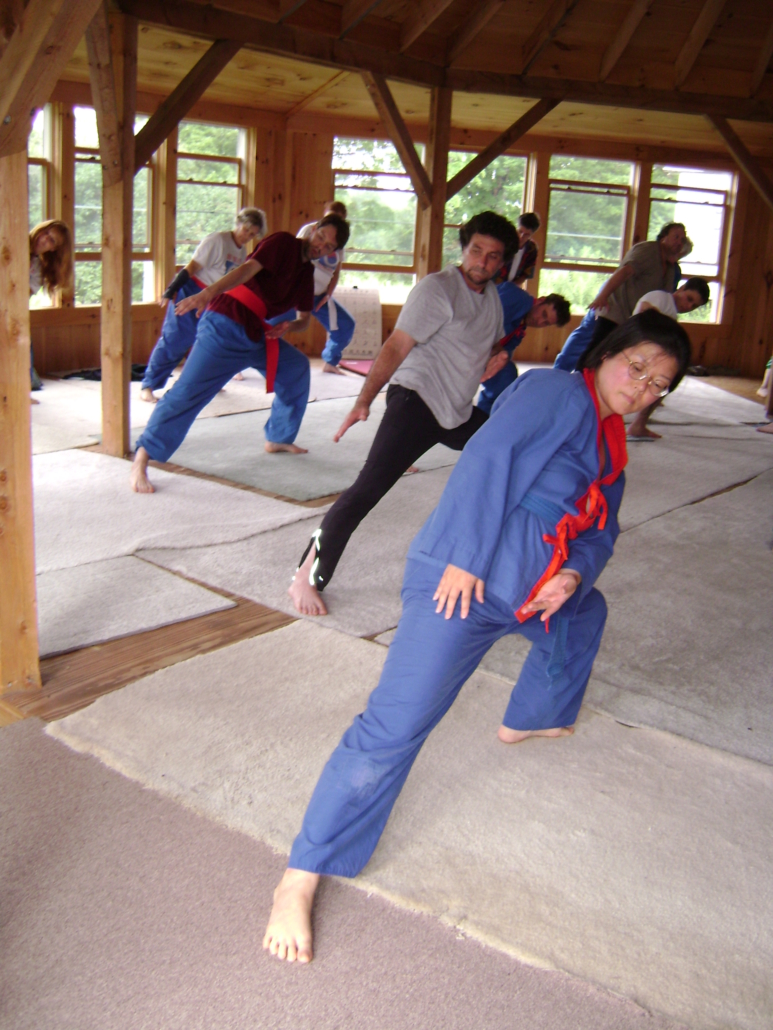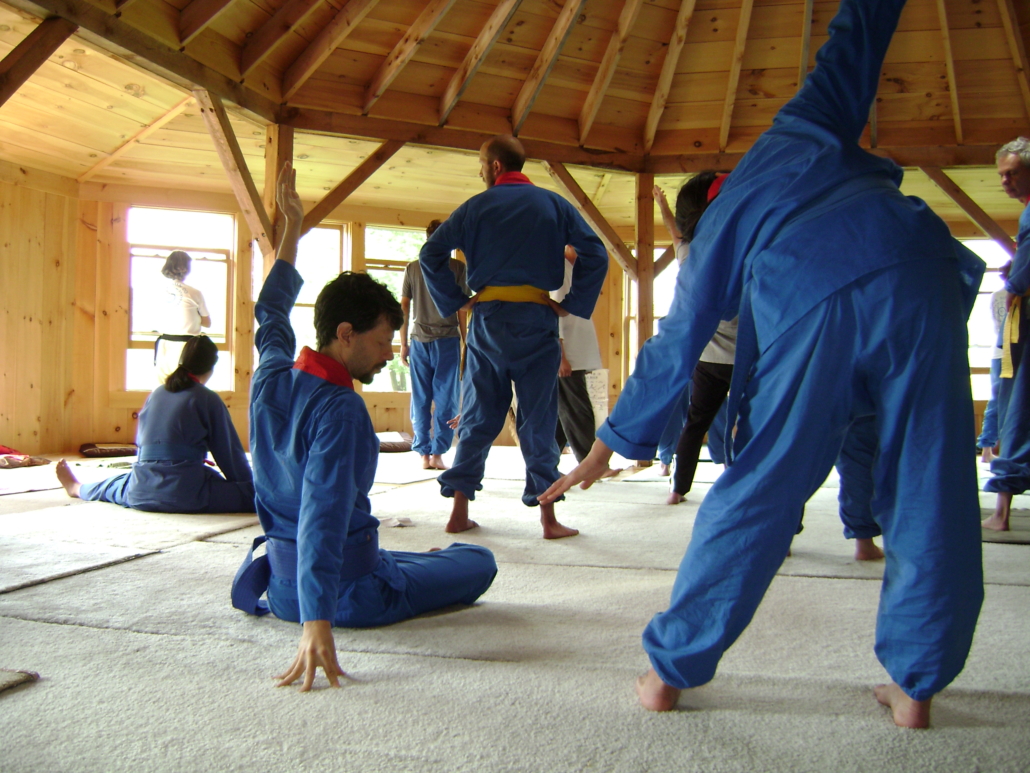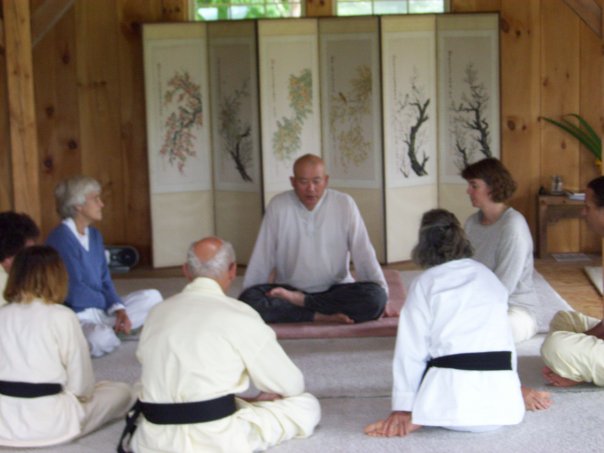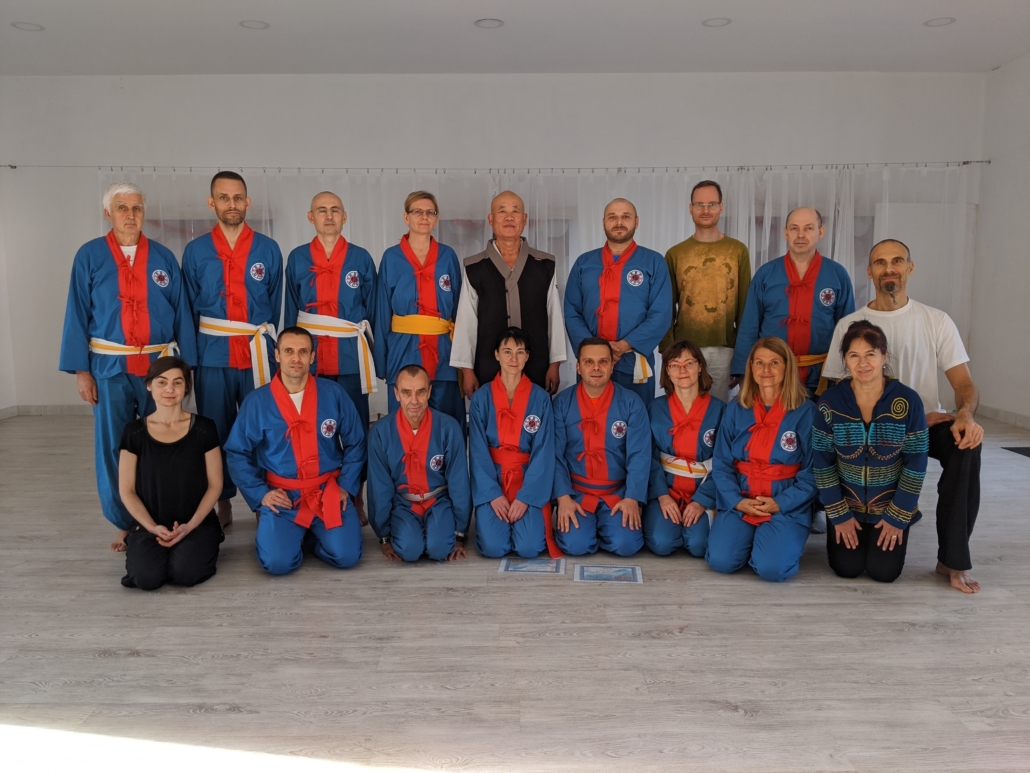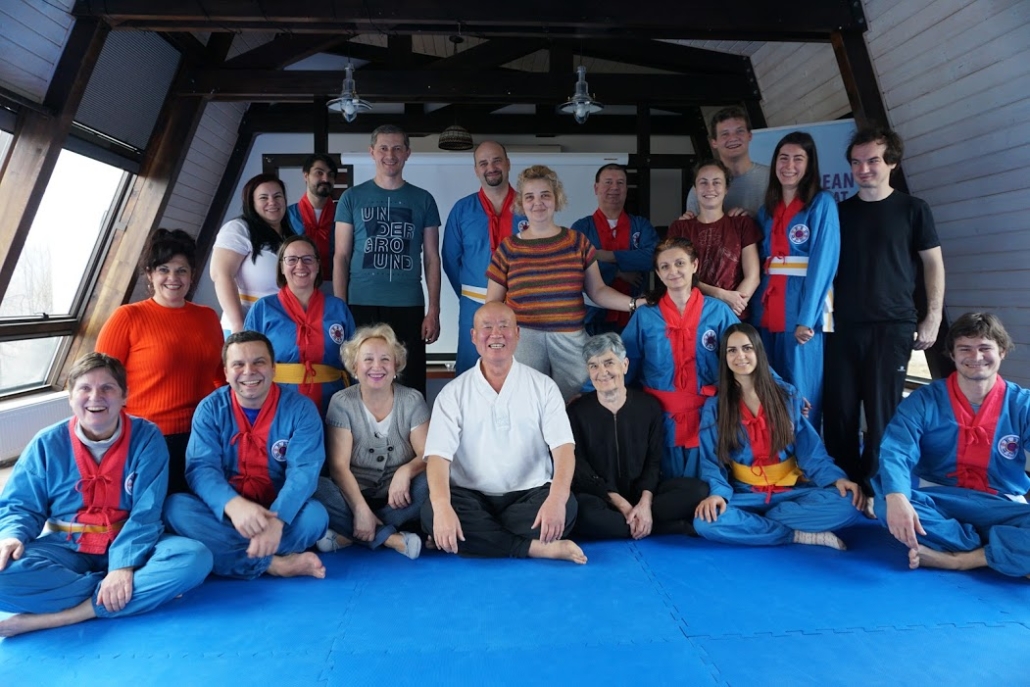 The SunDo community is made up of practitioners from all walks of life. Whether at local centers or weekend retreats, SunDo brings people together who share a common bond: a commitment to practicing a positive and healthy way of life.
Join us for SunDo Retreats at a SunDo Retreat Center around the world!
SunDo Retreats are a time to refine your practice for healing and transformation. Visit our Calendar for upcoming retreat information. Beginners are always welcome!
Interested in the opportunity to participate in a personal retreat experience? Contact us to learn more!
Sundo Czech Retreat – Nov 2021
Romania – The Second Sundo Retreat Center Ceremony – May 2021
13th European Retreat Romania 2021
12th Retreat European SunDo – Romania, Bran, 30 January – 02 February 2020
11th Retreat European SunDo – Cehia, Dubovice, December 2019
Get the latests updates blogs, events & retreats with a monthly newsletter. Also, stay informed about SunDo trainings & workshops plus instructor & teacher promotions!