Member donations are the true backbone of SunDo. Together, we can make the SunDo Retreat Center an international place of healing for people from all walks of life.
Donations of sustaining members support the daily operations of a SunDo as a global non-profit. Donations toward our building projects help to create facilities where all practitioners can find health and wholeness in their own way at the SunDo Retreat Center in Vermont.
Thank you for the very generous donation from Joan and Charlie Platt of $20,000 in 2017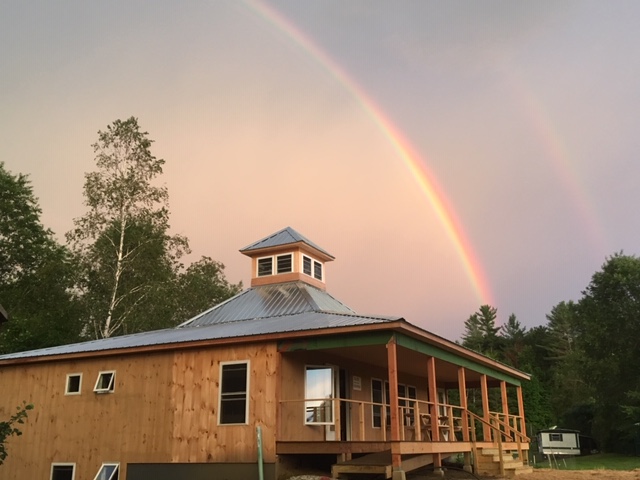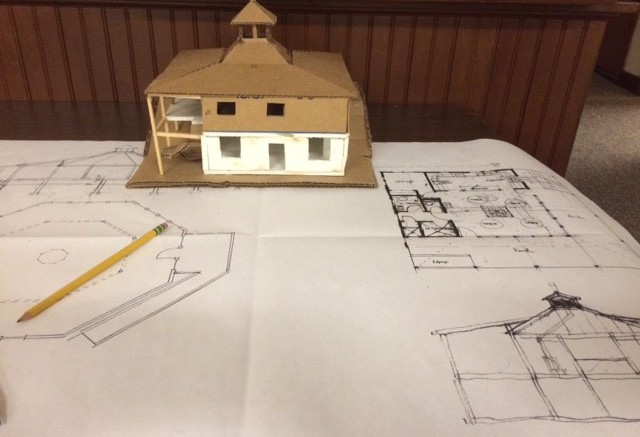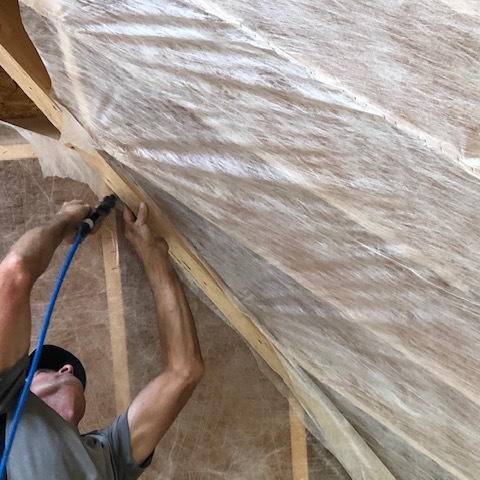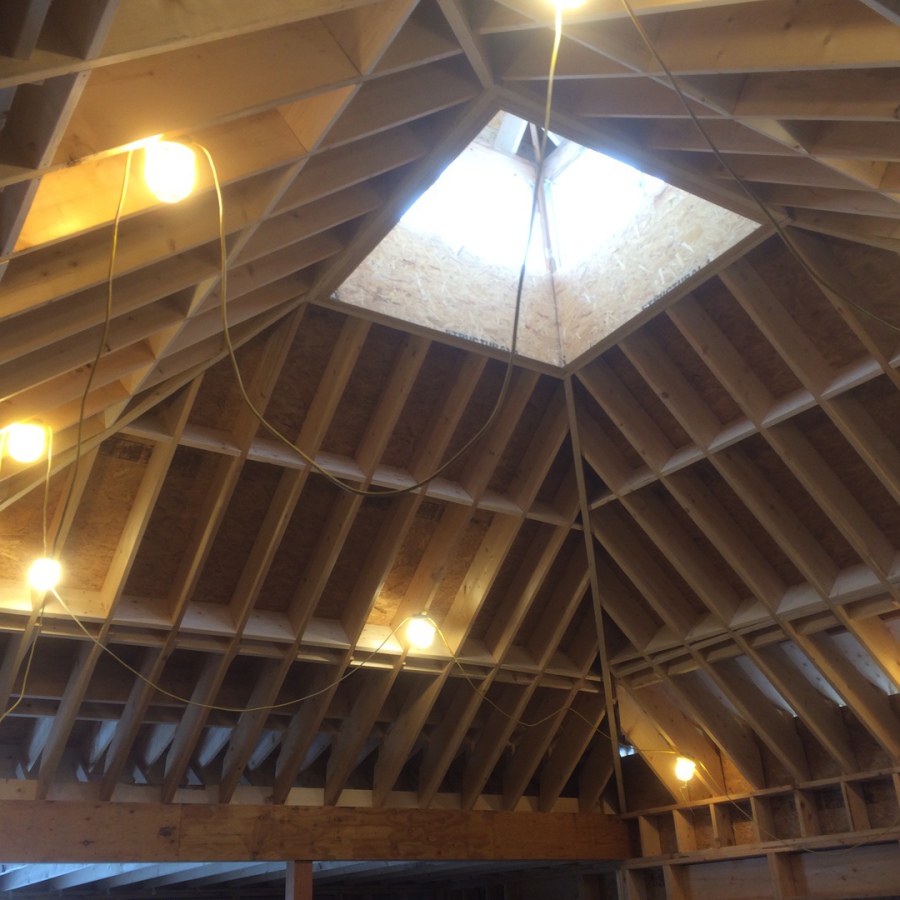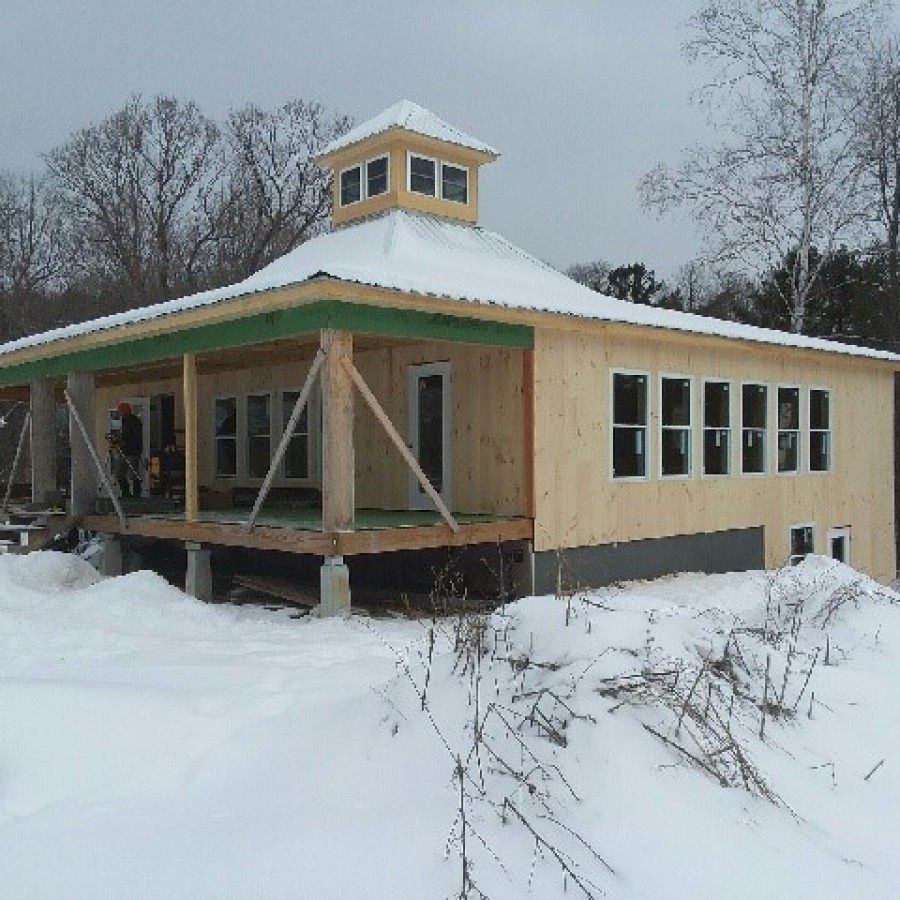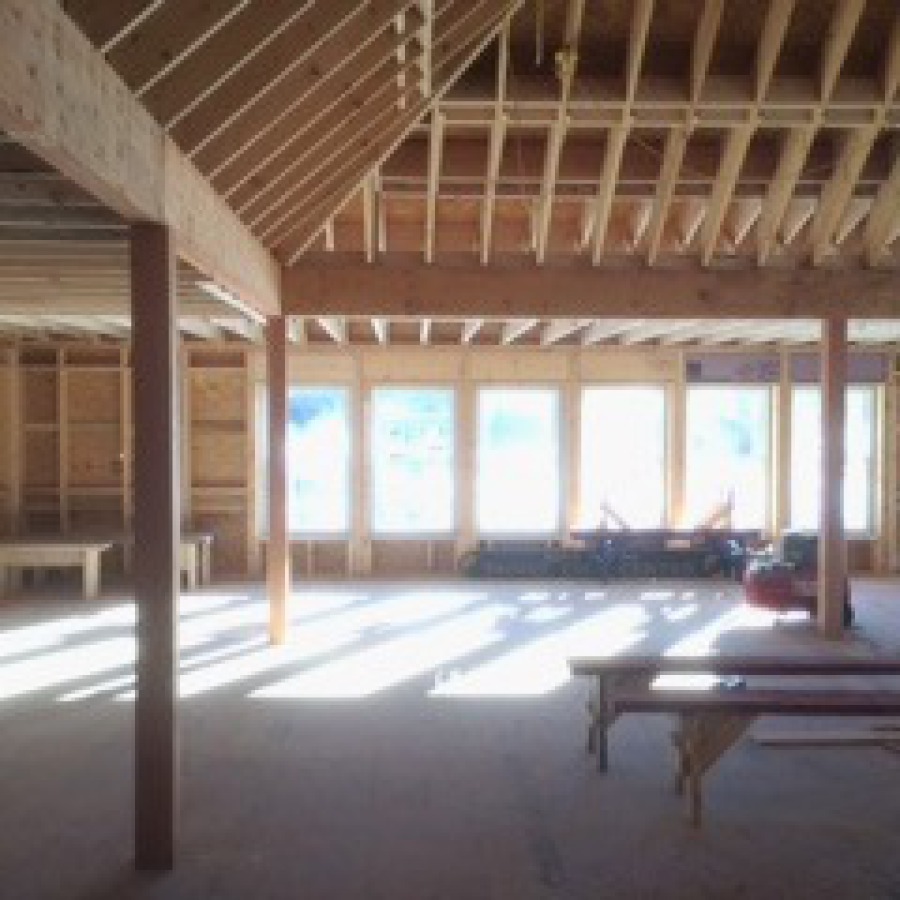 Donate an amount of your choice to SunDo's New Building Project. Construction is currently happening at the SunDo Retreat Center in Barnet, Vermont. Your gift will help to manifest a brand new kitchen and dining hall building which enters its final stage of completion this year!
Become a Sustaining Member
Set up a recurring donation of any amount of your choice. Giving just $10 or $20 a month is a great way to help ensure the stability of SunDo's programs over time. And, in addition to saving yourself time, your money goes further as a sustaining donor because
it reduces administrative expenses related to mailings and paperwork.
SunDonations To Date
Your support helps SunDo with the challenges of sustaining a non-profit organization and promoting our mission of providing a Taoist healing retreat center for all. Thank you!
2010

Carpet in Meditation Hall – $5000

2012

Woodburning Stove – $4000

2012

2014

Matching Fund Campaign – $40,000

2017

New Building Project – $8,000

2017

2018

New Building Project – $13,200

2019

New Building Project – $48,950

2019
"It's the member donations that have kept us going all these years. I don't how we do it, but every year the donations come in, and every year, we seem to have just enough."        
                                                  ~ Diane Matta, SunDo Instructor